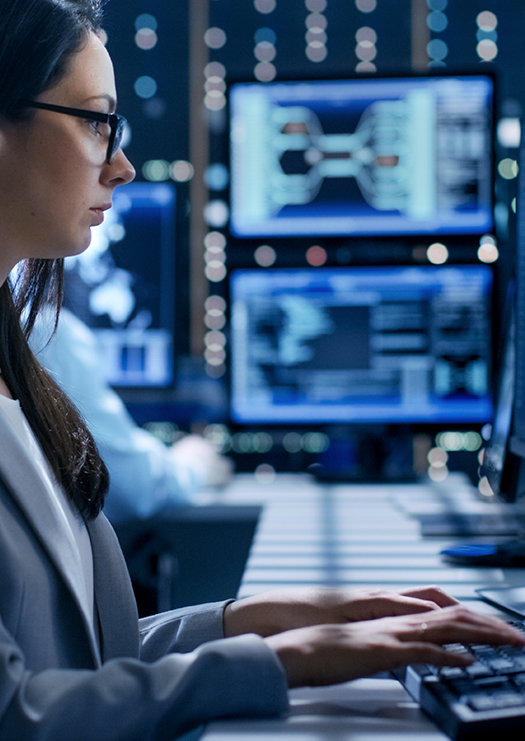 Besides Our Expert IT Outsourcing in Metro Detroit, You'll Have a Virtual CIO
Over the past decade or so, technology has increased enormously in both its complexity and its importance. Technology is now central to the way companies do business. To deal with these new challenges, most companies have created the position of Chief Information Officer or Chief Technology Officer, frequently with a sizable staff, to focus full time on getting the most out of the firm's investment in technology. This executive-level officer generally has years of experience and very likely an advanced degree, possibly in business. He or she is highly skilled, highly educated, and highly paid.
Small and mid-size companies, even large corporations, that need savvy IT executives but can't find them now can rent a chief information officer. Key Technology Solutions provides virtual IT Directors to companies in need of IT expertise. A virtual IT Director is essentially an outsourced IT executive hired by companies that can't afford or find a full-time worker.