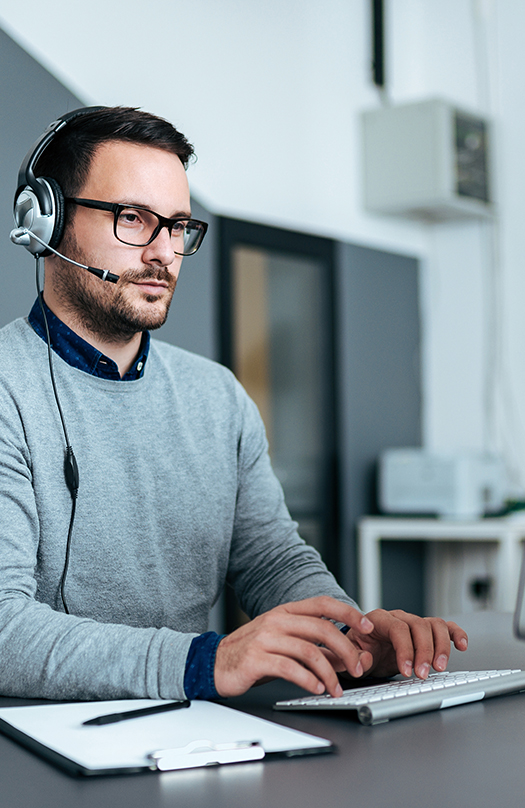 Our Staff has Useful Information for You, Gathered Over 25 Years of IT Management
Your Partner in All Managed IT Services and Support
We know you. You are a small to medium-sized business owner and you have your hands full every day, and likely most evenings. Depending on the size of your business you may wear one or a dozen hats. Certainly, you outsource as many things as you can to take the pressure off yourself and your key employees, but what about IT services?
Our owners started Key Technology Solutions over 10 years ago when they saw the need for small to medium businesses to achieve what every Fortune 500 business has: professional Managed IT Services with reliable IT support. Our owners knew it was possible because they were IT engineers and worked in management at the Fortune 500 companies. They each bring over 25 years of experience in the IT industry and they have hired the best: educated, highly trained, resourceful people who dedicate themselves to providing a great customer experience.
We have a broad knowledge base: we know Information technology, its history, how things got to where they are, some insight into the future, and what the best solutions and configurations are for your business today. We are excited to share so much with you.