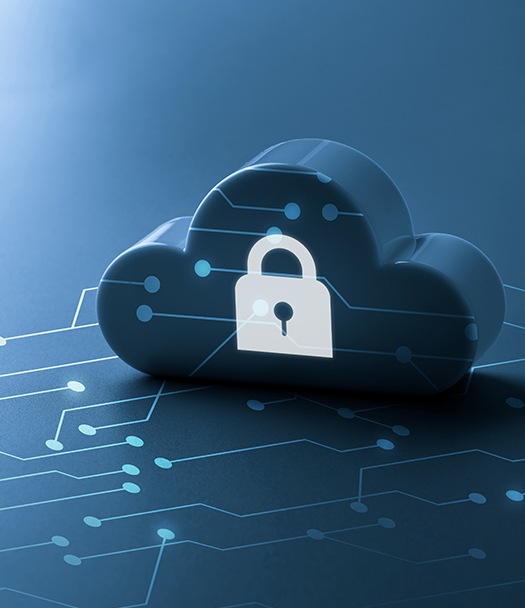 Providing Metro Detroit Clients with Trusted Security Management Solutions
How Can Our Security Solutions Help Your Business?
At Key Technology Solutions, we put our clients' needs first. You need to keep your information secure and your technology protected from malware, firewalls, etc. You deserve the best security for your business, so we have partnered with Infogressive, a cybersecurity and technology solutions company with over 15 years of experience in the industry. Their tools and engineers offer additional support to your company, while our team helps you with your day to day operations, updates, and installations.