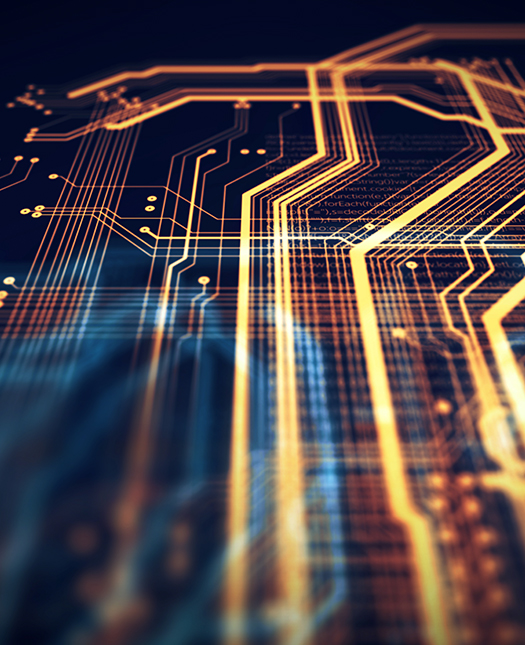 Hardware & Software Solutions for Businesses across Wixom and southeast Michigan
The complexities of today's IT environment offer many challenges for business and are multiplied by the complexities that software licensing and hardware procurement carry. Key Technology Solutions offers our valued clients the opportunity to deal with a single source not only for support, maintenance, and IT services, but also for procurement of all your hardware and software needs.
Take the worry, research, and time required out of choosing the best hardware and software for your company.